Sandy Steele
The TrueRoll Team is growing faster than ever. For a limited time, we are offering additional services to help you with those things that keep on piling up!
Need help with your exemption applications?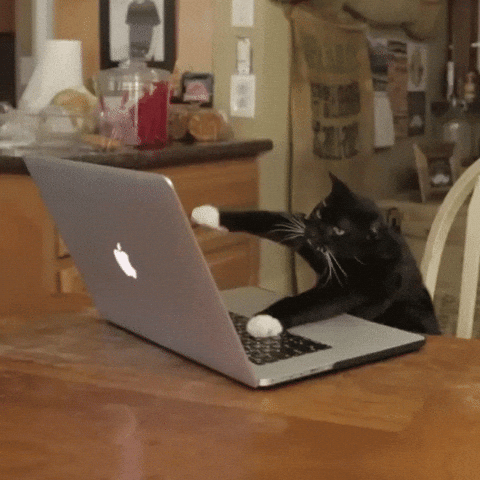 Exemption applications and qualification reviews are our specialties! If your applications are piling up because you don't have enough time in your day, let us investigate them for you.
We will understand your process and eligibility determining factors

Investigate your exemptions applications and suggest you approve or deny

Provide you a report with the information you need to import to CAMA

Up to 50 applications, use any time in 2022
Regular Price: $2,750
BLACK FRIDAY PRICE for $1,750
Is your CAMA missing data?
We will send over the data you need so you can import the updates into CAMA. Some of the information we can provide includes:
Driver's License Number

Dates of Birth

Alternative Mailing Addresses

Alternative Properties Owned

Have something else in mind? Just ask!
Regular Price: $3,400
BLACK FRIDAY PRICE $2,800
Does your CAMA need a cleanup?
We have clean data, we can send you the file to add to your CAMA so your records get updated. Information may include:
Situs & mailing addresses (missing city names, missing unit numbers, In some cases, we can update your zip codes to ZIP+4)

Cleanse and merge duplicate data (legal descriptions/class/etc)

Add information to missing data fields

Find multi-unit classes, not in your data

Something else you need, ask! We can do ALMOST anything!
Regular Price $4,800
BLACK FRIDAY PRICE - $3,200
Just in time for the holiday season, you can grant an exemption wish!
We will find taxpayers in your jurisdiction that may qualify for exemptions but don't have an application or an exemption on file. Then we will:
Send you a list of residents that aren't receiving exemptions and could be! So you,(the best taxpayer serving office in the world) can send them a postcard with instructions on how to apply. Want to digitalize your application? We can provide that too!

BONUS: BIRTHDAY EXEMPTIONS: Provide you a list (you can import to your calendar) of birthdays of taxpayers that will be turning 65 & Provide you the birthday cards to print and send.
Regular Price: $1,900
BLACK FRIDAY PRICE - $1,200
Time to get those appraisal details up to date?
We will compare the property attributes that you have on file with the attributes that are listed online and flag any differences so you can update your records and reassess the values.
Pricing based on total parcel count, contact us and we can discuss!