Jessica Dragan
Champion for the TaxPayer: Norma Carillo, Chief Appraiser AllStar Fairness Finder: Elisa Salinas, Exemptions Clerk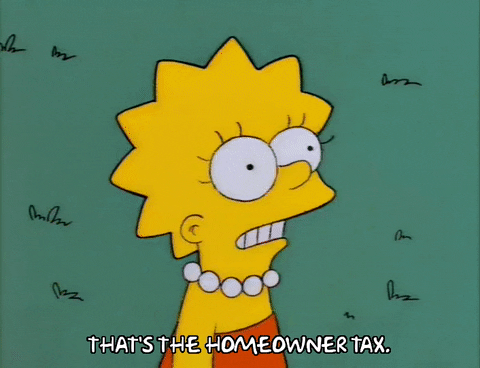 Efficiency Goal: Make it easier to identify changes that could affect the homeowner's amount of property taxes to pay. By streamlining the internal review of property information with TrueRoll, the Dimmit Team will save hours of administrative time and proactively engage with residents to ensure all of the information that determines the amount they are taxed is correct!
Happy Taxpayers: Dimmit residents can rest easy knowing they will be notified if updated information is needed, and their Appraisal District is staying on top of the tax roll efficiently and effectively.
We Asked, They Shared: If Norma could choose to be any animal, she would be a panda. Elisa, on the other hand, would be a cheetah. We can't wait to see that combination at work! Even though they have such opposite ideas for which animal it would be best to be, the two share a love for pepperoni on their pizza. If Norma was out for a pie and could share it with a celebrity or famous person, she would be chatting it up with George Strait. While Elsia shared that she would be asking John Mayer to pass the parmesan if she had her choice.