Jessica Dragan
How Marion County Assessors office took charge of cleaning up their exemptions
The Assessors office of Marion County knew it was time to clean up their tax roll, specifically their exemptions. And Marion County IL Assessor's office would know, they're led by Mark Miller, the Marion County Supervisor of Assessments and also a Homestead Exemptions Course Instructor for IPAI.
Every successful project needs an all-star leading the way, and for Marion, Erica Wiehle was that person. The task at hand was to review their existing exemptions to confirm their qualifications. Partnering with TrueRoll, led by Erica…the project was underway.
Tasked with investigating around 2,000 potential unqualified exemptions in the TrueRoll.app Inbox, Erica chipped away at the list by first reviewing the Candidates with the most supporting evidence that could result in an exemption removal. Even though the pandemic caused a brief pause in the work, Erica successfully reviewed every single suspect exemption and updated the county records appropriately.
As the project progressed, a question came up. "Just how much taxable value was this project putting back on their roll?" Why would that be important to know, one might ask? That money is the funding that keeps townships, municipalities, independent school districts, and special districts going!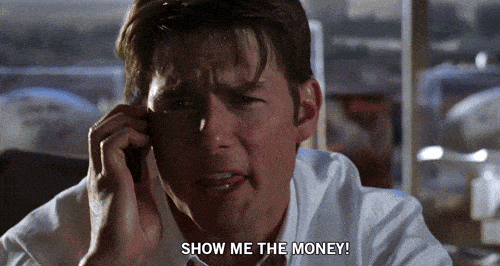 Erica began tracking the amounts. Even though they started tracking well into the project (so the real number is higher), $1.3 MILLION dollars of equalized assessed value has now been returned to the books!
Erica and the assessor's office of Marion County, IL, received the TrueRoll Certificate of Excellence. Not only did they have impressive results, but they managed to review all of the evidence and reached Inbox Zero! Congratulations to Erica and the team!!
We look forward to our continued partnership and future successes!