Jessica Dragan
We love to hear from you!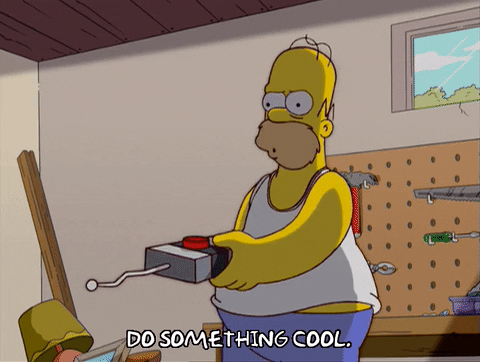 Have a great idea, need some extra help....just want to say hi? The TrueRoll team likes to hear from you for anything and everything! Along with the usual ways of staying in touch..we thought, why not have a button? Everyone likes a button.
Fill out our friendly form, and a team member will get back to you in the blink of an eye (or as soon as we can)....but really, really quickly, that's how we roll!