Sandy Steele
TrueRoll Nice List Nominations!
Does someone in your office deserve a little holiday cheer? Is there someone that has made a positive impact on you? Maybe the person that always has an ear when you need to chat? Or that co-worker that is always willing to help.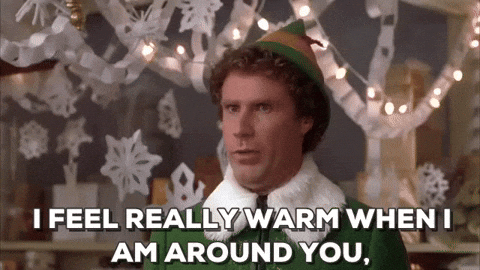 Enter as many people as you'd like.
Just use a different entry form each time. Share this with your co-workers so they can nominate others too!
You can nominate ALL of these people to the TrueRoll Nice List. Our elves will pick two winners to receive a gift card.